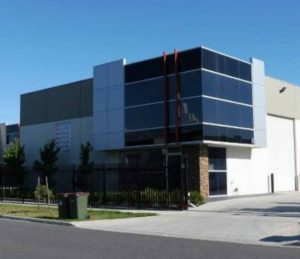 Adiabatic Cooling Solutions has been the trusted provider of chiller installations, repair and maintenance service for residential and commercial customers across Reservoir and nearby suburbs. Whether it is a scheduled maintenance, repairs or part replacement, we can accommodate your service needs, ensuring longer lifetime and maximum performance of your chiller system.
Let's Help You…
We will help you choose the right chiller system based on the size and features of your property. Local climate, humidity, insulation levels, windows, number of rooms and construction will be given consideration while choosing the right chiller system for your facility. In addition, we will also consider the amount you are willing to spend for a chilling system. Our designers and technicians will recommend the best chiller based on all these aspects.
Repair & Maintenance:
If you notice that your chiller is not cooling properly or it needs a routine repair & maintenance, you can have one of our expert technicians to do a diagnostic test to get your unit working properly. We are equipped to service and repair almost all types of chiller systems and can help keeping your unit running efficiently for years to come. Our technicians make every effort required to maintain a comfortable environment at your facility.
Services We Provide:
General services & repair
Preventative maintenance
Complete overhauls to factory specifications
Load tests
Monitoring system performance
Monitoring & recharging refrigerant
Parts replacements, upgrades, retrofits and conversions
Type Of Chiller Systems We Repair & Service:
Dry coolers
Cooling tower
Water cooled chiller
Central chiller
Prompt response, quality work, and affordable price are the things that you can expect from Adiabatic Cooling Solutions. Equipped with advanced tools and technologies, we can address your unique needs and situations. To know more about our chiller system repair services or to get chiller quotes, call us at 03 9357 5768. We look forward to helping you event at emergency situation!